We provide ABA providers and organizations with a range of services, from comprehensive/supplemental fieldwork supervision and experience hours to individual mentorship/coaching from a BCBA, topic–specific training, and Organizational Behavior Management (OBM) consultation, just to name a few.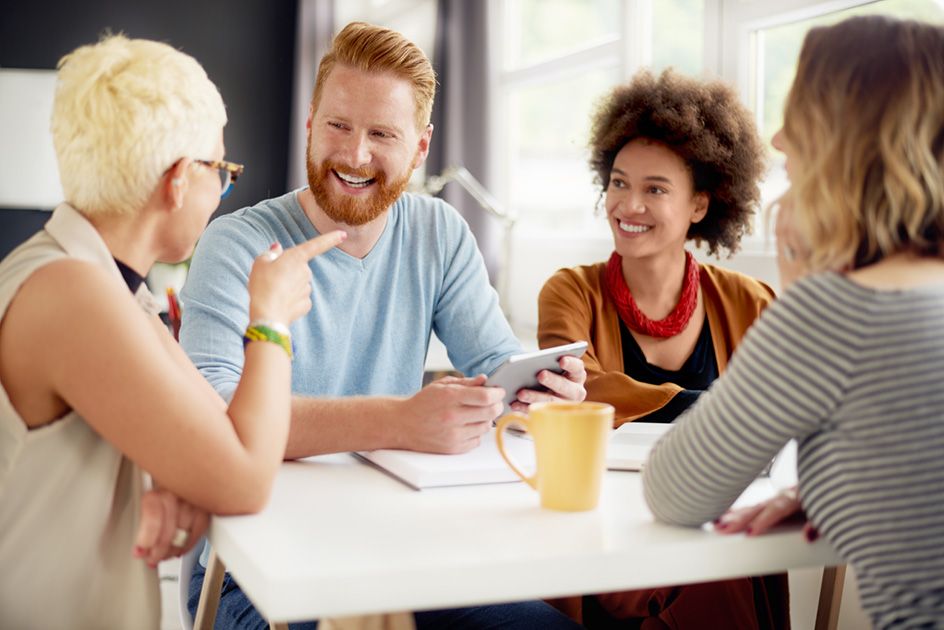 Fieldwork
Supervision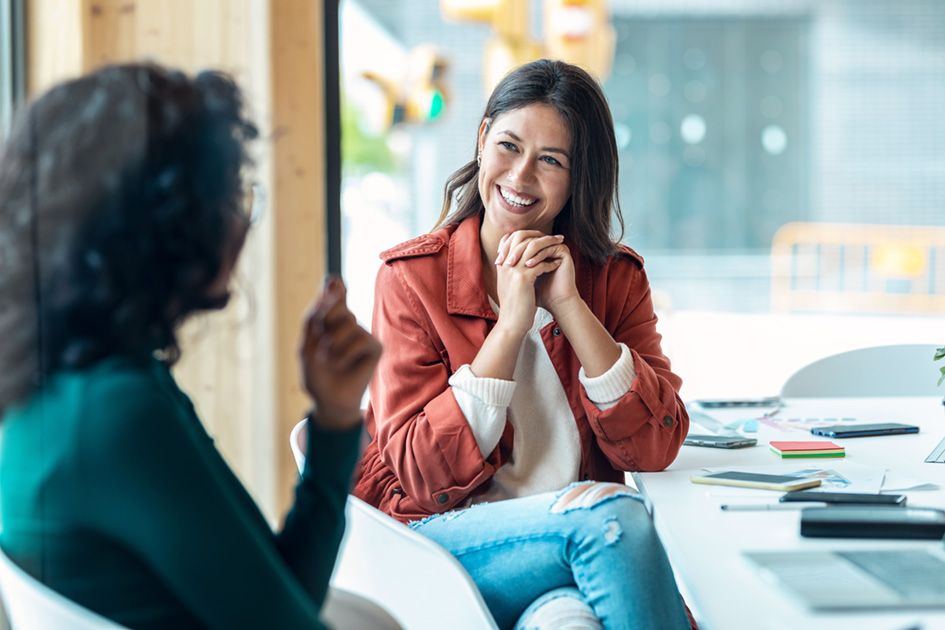 BCBA
Mentoring
Get the support you need to succeed!
We offer comprehensive or supplemental fieldwork supervision for individuals seeking their BCBA or BCaBA certification. Our goal is to help you gain diverse experience with high quality content and training.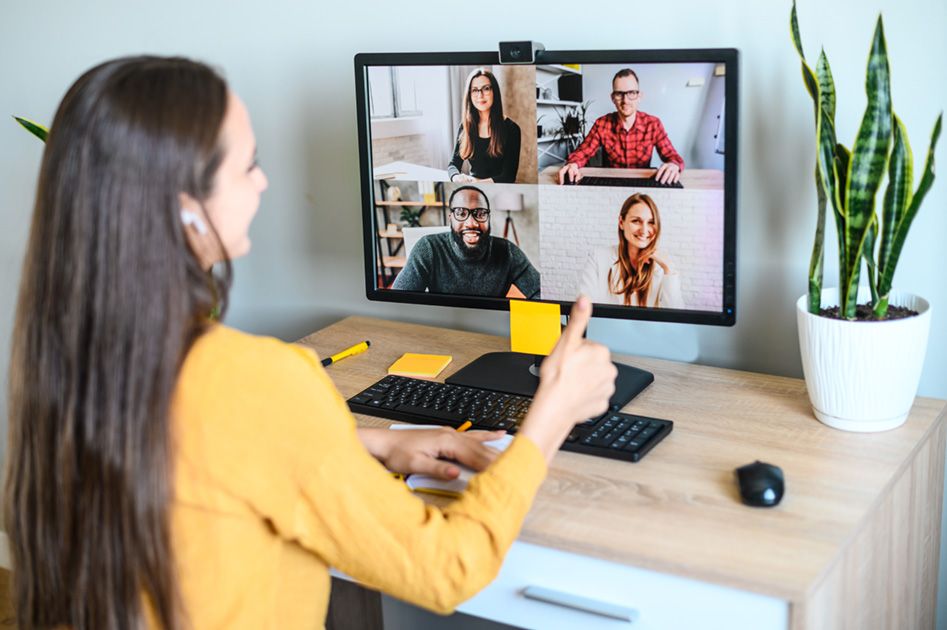 The process to start fieldwork supervision with Behavior Gains starts with an introductory meeting, in which the trainee and potential BCBA supervisor will meet to determine if there is a good fit for a supervisory relationship.
From there, specific goals and timelines are discussed and a baseline assessment is conducted. An initial plan for fieldwork is created and modified as needed throughout the experience.
Gain fieldwork supervision from a highly experienced and qualified BCBA supervisor

Increase the diversity of your overall fieldwork experience with additional perspectives and a variety of assigned tasks

Individual supervision meetings can be scheduled at a time that works for you.
Can fieldwork supervision be completed remotely?
Yes. We can absolutely arrange remote supervision which means we can help trainees almost anywhere.
Will unrestricted hours be provided?
We know that getting unrestricted hours can be difficult, which is why these hours are our top priority. We ensure that trainees have access to as many unrestricted hours as they would like!
Whether you are a new or veteran BCBA, mentorship can be incredibly valuable in enhancing clinical skills. 
The Behavior Gains BCBA mentorship programs are completely customized to your needs. We focus on your areas of strength and use them to develop and sharpen your clinical skills as well as the administrative and managerial skills that come with being a working BCBA.
Topic-Specific: expand your scope of competence to include new areas
Case-specific: Get guidance and support for specific client cases
Project-specific: Get guidance and support for upcoming projects (e.g., OBM projects, clinical projects, etc)
Can I start mentorship services if I already have a position at a practice?
Yes. BCBA mentorship is for every certified BCBA and you can get started whether employed or not.
Can my mentor work with me on my actual cases?
Yes, with the proper release forms, we will be able to provide consult on specific cases.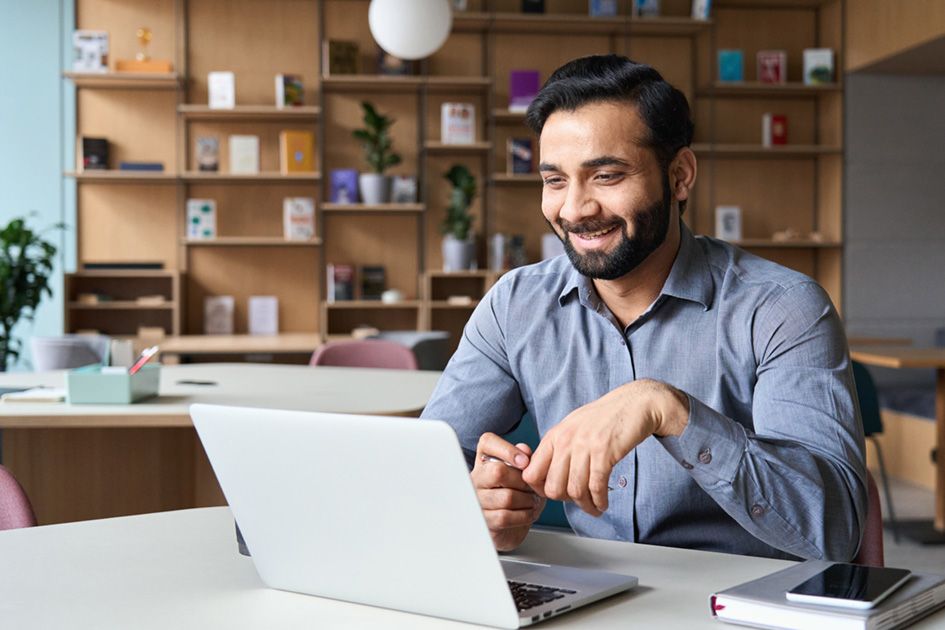 Are you ready to elevate your career?
If you are ready to get started with BCBA supervision and/or mentorship or you have questions about getting started, contact us. We are here to help.
We are always looking for opportunities for dedicated ABA professionals to join our team. You can submit your resume or apply directly for one of our open positions.